MSI STEALTH 15M B12UE-034XTR I7-1280P 16GB 1TB SSD RTX3060 FREEDOS 15.6" FHD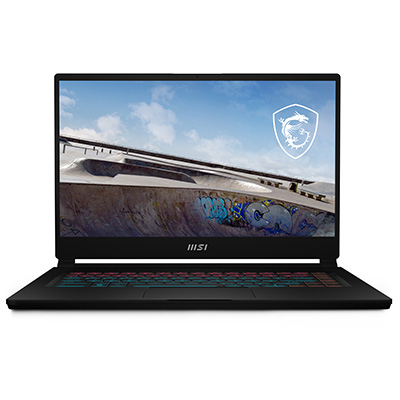 STEALTH 15M B12UE-034XTR
İşlemci: Intel® Core™ i7-1280P (24M Cache,3.60GHz ,up to 4.80GHz)
İşletim Sistemi: FreeDOS
Ekran: 15.6" FHD (1920*1080), 144Hz
Ekran Kartı: RTX3060 Max-Q, GDDR6 6GB
Hafıza: DDR IV 16GB (8GB*2, 3200MHz)
Hafıza yuvası: 2 Slot
Maksimum Hafıza: Max 64GB
HDD: 1TB NVMe SSD
Depolama Kapasitesi: 1 x M.2 SSD
Ön Kamera: HD type ([email protected])
Klavye: Spectrum Backlight Keyboard
Pil: 4-Cells, Li-Polymer, 53.8 Whr
Güç Adaptörü: 180W adaptör
Boyutlar: 358 x 248 x 17 mm
Ağırlık: 1.8kg
İmkansızlıkları geride bırakın. Stealth 15M, dünyanın en ince ve en hafif laptoplarından biri. Yeni 12.Nesil Intel® Core™ i7 işlemci ve NVIDIA® GeForce RTX™ 3060 grafikleri ile tüm ihtiyaçlarınızı karşılıyor… gittiğiniz her yerde!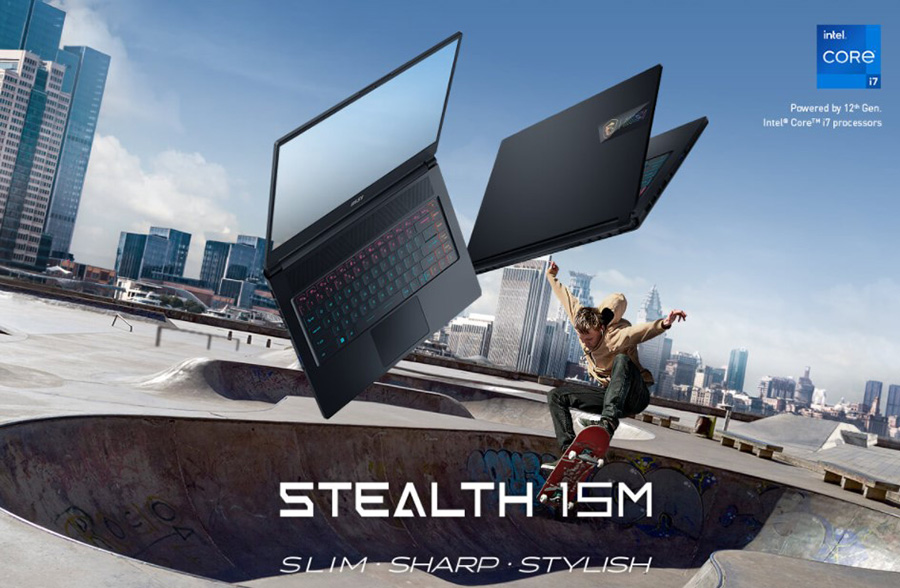 ŞEHİRLİ TARZ
Stealth 15M, şehir modasını ince ve hafif bir tasarımla buluşturdu. Göze batmayan kömür siyahı rengi sayesinde onu her yerde rahatlıkla kullanabilirsiniz. Okulda, işte ve oyun oynarken her anınızın keyfini Stealth 15M ile çıkarın.
17 mm inceliğinde
Ağırlık 1.8 kg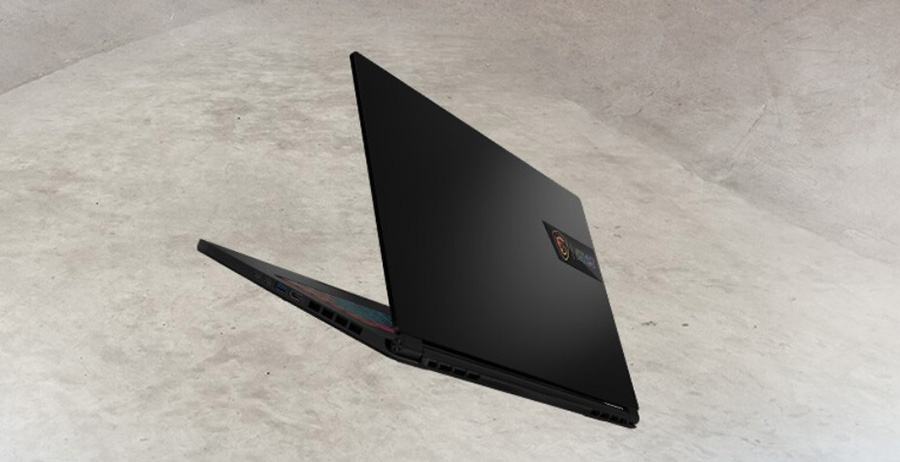 ÇOK ÇEKİRDEKLİ MİMARİ YENİDEN KEŞFEDİLDİ
En yeni 12.Nesil Intel® Core™ i9 işlemcisi ile Stealth 15M, multitasking projeleriniz ve performans gerektiren oyunlar için daha önce benzeri görülmemiş bir güç artışı sunuyor.

* Performans değerleri önceki nesil i7-11375H ile karşılaştırılmıştır. Özellikler modele göre değişiklik gösterebilir.
Hibrit Çekirdek Mimarisi
14 çekirdeğe kadar
2 Kat Performans Artışı
Intel 7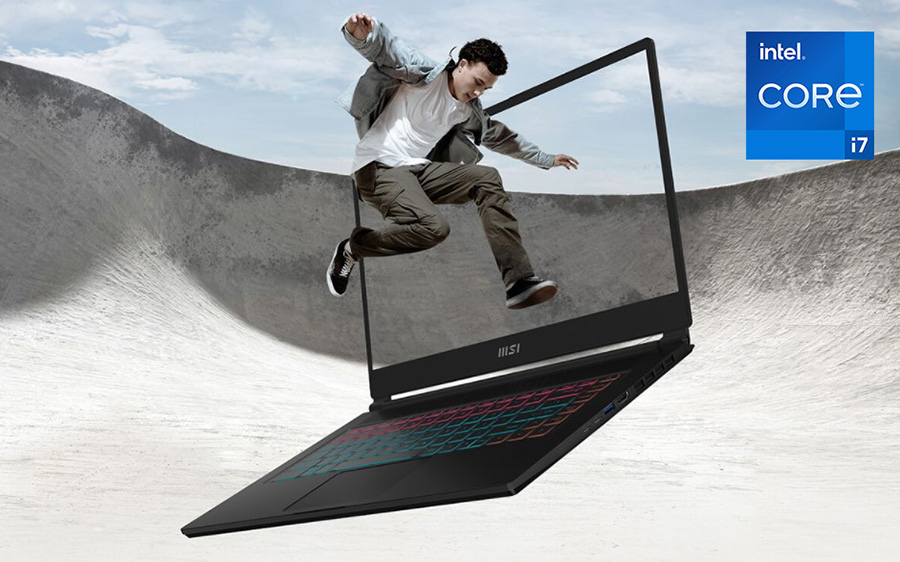 GEFORCE RTX 30 SERİSİ LAPTOPLAR
NİHAİ OYUN DENEYİMİ
GeForce RTX™ 30 serisi GPU'lar oyuncular ve tasarımcılar için dünyanın en hızlı laptoplarına güç verir. NVIDIA'nın yeni RT ve Tensor çekirdeklerine ek olarak en gerçekçi ışın izleme ve NVIDIA DLSS gibi yapay zeka özellikleri için çoklu akış işlemcilerine sahip 2.nesil RTX mimarisi olan Ampere ile gelir. Ayrıca Max-Q Teknolojileri ile yapay zekanın gücünü ortaya çıkararak her zamankinden daha hızlı ve daha ince yüksek performanslı laptoplara sahip olmanıza olanak tanır.

*Performans değerleri sistem konfigürasyonuna ve oyun ayarlarına göre değişiklik gösterir.

NVIDIA YAPAY ZEKA İLE PERFORMANS ARTIŞI
NVIDIA DLSS, en yeni YZ teknolojilerini kullanarak kaliteden ödün vermeden performansı arttırır. Çok daha iyi bir görsel deneyim için ayarları ve çözünürlüğü yükseltin.
DAHA YOĞUN DENEYİM
Oyun grafiklerinde en önemli özelliklerden biri kabul edilen Ray tracing teknolojisi, ışığın fiziksel davranışını taklit eder. Oyuncular ve görsel tasarımcılar için en gerçekçi görüntüleri gerçek zamanlı olarak oluşturur. 2. Nesil RT çekirdekleri sayesinde çok daha hızlı çalışır.

OPTİMİZE EDİLMİŞ GÜÇ VE PERFORMANS
YZ ile güçlendirilmiş bir teknolojiler bütünü olan NVIDIA Max-Q, laptopların ince boyutlarda bile çok yüksek performans sunmasını sağlar.

YILDIRIM HIZINDA, AKICI GÖRÜNTÜ
144Hz IPS-sınıfı yüksek tazeleme oranı ve akıcı görsellerle gelen ekran ile oyun deneyimini bir üst seviyeyi taşayın, oyunun bir anını bile kaçırmayın.
3 MONİTÖRE KADAR MULTITASKING
Expand your vision across multiple displays with HDMI ve USB Type-C ile birden fazla ekrana bağlanarak üretkenliğinizi arttırın.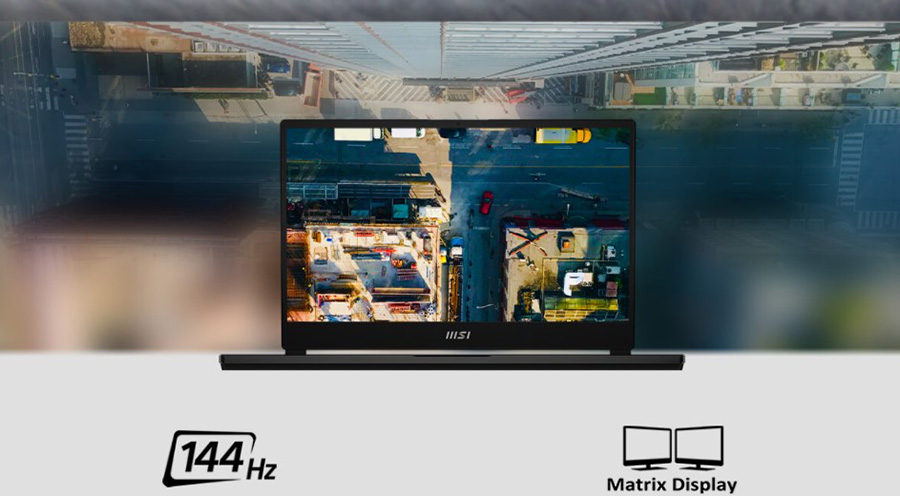 GELECEK NESİL OYUN İÇİN GELECEK NESİL SOĞUTMA
Stealth 15M, 2 adet fan ve 4 adet heatpipe kullanan yeni Cooler Boost 5 soğutma tasarımı ile uç noktada oyun seanslarında bile üstün performansı sunar.
2 Fan
4 HeatPipe
0.1mm İnce Kanatlar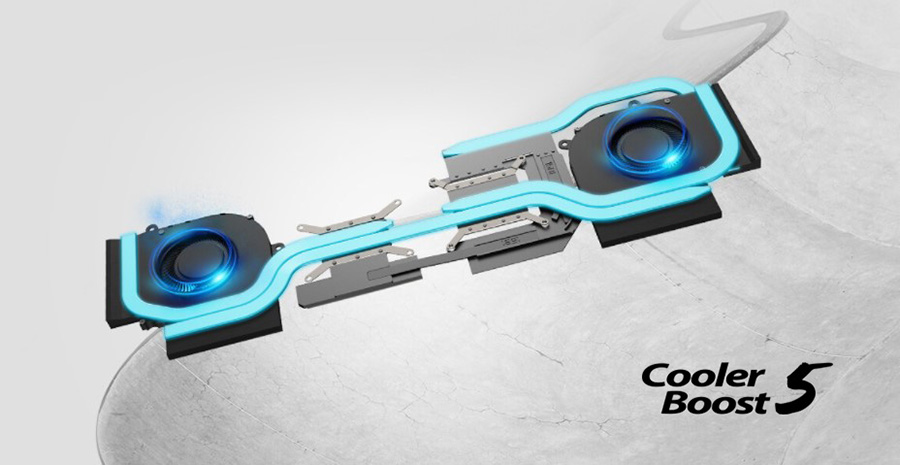 MSI ÖZEL SPECTRUM BACKLIGHT KLAVYE
Çok renkli arkadan ışıklandırmalı Spectrum Backlight klavyenin cesur renkleri ile oyun deneyiminizi benzersiz hale getirin. Stealth 15M size yeni bir oyun tarzı sunuyor.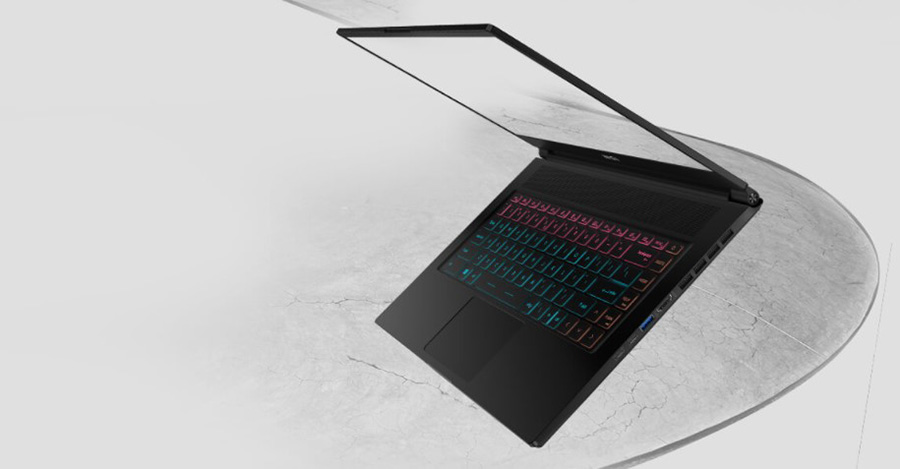 TÜM ÖZELLİKLER BİR ARADA
Özel MSI Center yazılımı, MSI laptopunuzu istediğiniz şekilde özelleştirmenize yardımcı olur. MSI APP Player, mobil oyunlar ve PC platformu arasında farketmeden geçiş yapmanızı sağlar. Böylece Android platformundaki oyunları klavye ve farenizi kullanarak çok daha hızlı ve kolayca kazanabilirsiniz.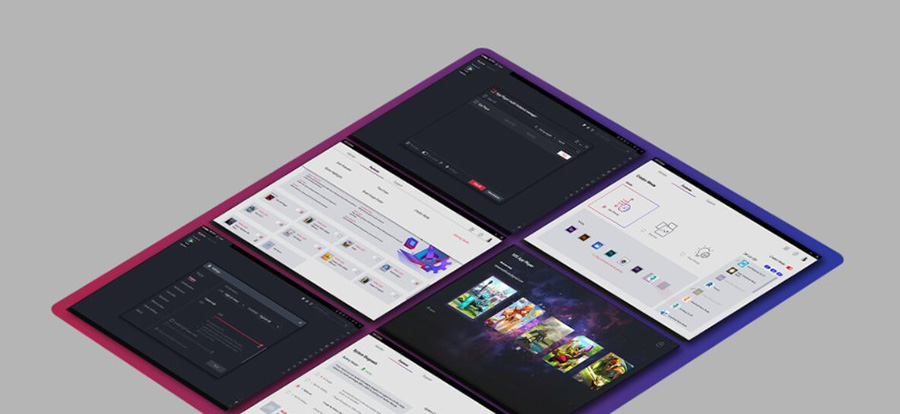 KAPSAMLI BAĞLANTI ÖZELLİKLERİ
Stealth 15M, dünyaya rahatça bağlanabilmeniz için geniş kapsamlı bağlantı özellikleri ve portlarla gelir.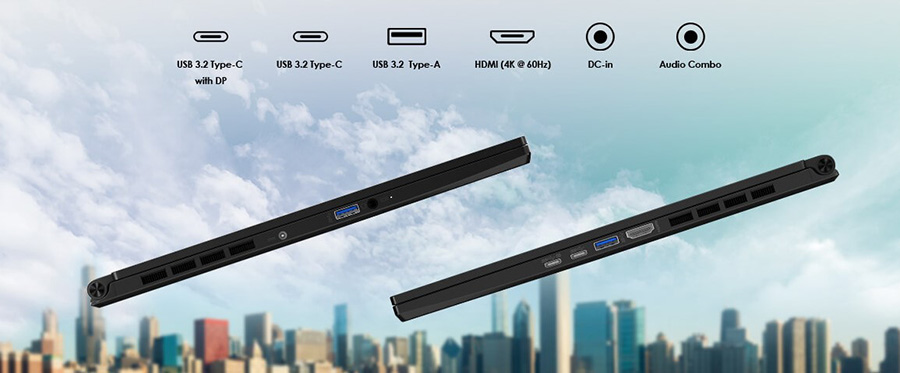 MÜZİK BÖYLE OLMALI
Üstün kaliteli Hi-Res ses bileşenleri ile kayıpsız bir müzik deneyimi yaşayın MSI Center Pro
GELECEK NESİL SES DENEYİMİ
Nahimic oyun içi 3D surround ile sesleri gerçek kaynaklarında üretildikleri gibi deneyimleyin ve Sound Sharing ile Bluetooth üzerinden paylaşın.
KABLOSUZ BAĞLANTIDA YENİ STANDART
Yepyeni Wi-Fi 6 teknolojisi, 802.11ax standardı ile önceki WiFi 5'e göre 3 kat daha hızlıdır. Yıldırım hızında oyun keyfi, en iyi yayın kalitesi ve kendinizi olayın tam ortasında hissedeceğiniz bir iletişim deneyimi yaşatır.

*Teorik maksimum hıza kadar. 802.11AC 80Mhz AC 2x2 standardı ile karşılaştırılmıştır.

Operating System Family:
FreeDos
Ports and Interfaces:
Aux 3.5mm

HDMI

USB 3.2

USB Type-C
Warranty Period:
24 Months
Screen
Maximum Resolution:
1920x1080 (Full HD)
Processor (CPU)
CPU Family:
Intel Core-i7
Installment plan
Monthly Payment
Total price
- Vade farksız taksitler KOYU renkte gösterilmektedir.
- X+X şeklinde belritilen taksitler (Örneğin: 2+3) 2 taksit olarak işleme alınmakta ancak ilgili bankanın kampanyası dahilinde 2 taksit üzerinden işlem yapıldığı halde 2+3 yani 5 taksit olarak kartınıza ve ödemenize yansımaktadır. (2 taksit seçilmiş olsa bile banka kampanyası dahilinde ekstradan vade farkı eklenmeden işlem 5 taksite bölünmektedir.) Kampanya bankanıza bağlı olup tüm kartlarda geçerli olmayabilir.