MSI BRAVO 15 B5DD-209XTR AMD RYZEN 7 5800H 16GB 1TB SSD RX5500M FREEDOS 15.6" FHD
MSI BRAVO 15 B5DD-209XTR AMD Ryzen 7 5800H 16GB 1TB SSD RX5500M 4GD6 15.6" FHD Freedos Dizüstü Bilgisayar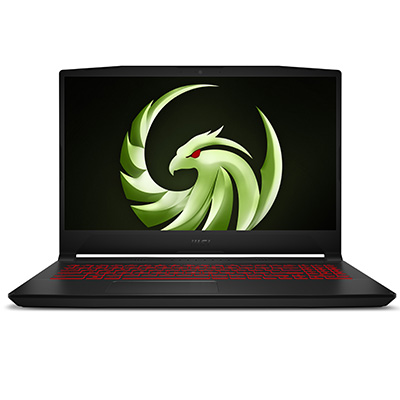 BRAVO 15 B5DD-209XTR
İşlemci: AMD Ryzen 7 5800H (16MB L3 Cache, 3.30 GHz, up to 4.20 GHz)
İşletim Sistemi: FreeDos
Ekran: 15.6" FHD (1920*1080), 144Hz 45%NTSC IPS-Level
Ekran Kartı: RX5500M, GDDR6 4GB
Hafıza: DDR IV 8GB*2 (3200MHz)
Hafıza yuvası: 2 Slot
Maksimum Hafıza: Max 64GB
HDD: 1TB NVMe PCIe Gen3x4 SSD (new)
Depolama Kapasitesi: 1x M.2 SSD NVMe PCIe Gen3x4
Ön Kamera: HD type ([email protected])
Klavye: Backlight Keyboard (Single-Color, Red)
Pil: 3cells , Li-Polymer, 52Whr
Güç Adaptörü: 150W adaptör
Boyutlar: 359 x 259 x 24.95 mm
Ağırlık: 2.35 kg
Sayısal tuş takımı
Gamers Hotkey
Özel Kırmızı Işıklandırma
2 Fan
6 heatpipe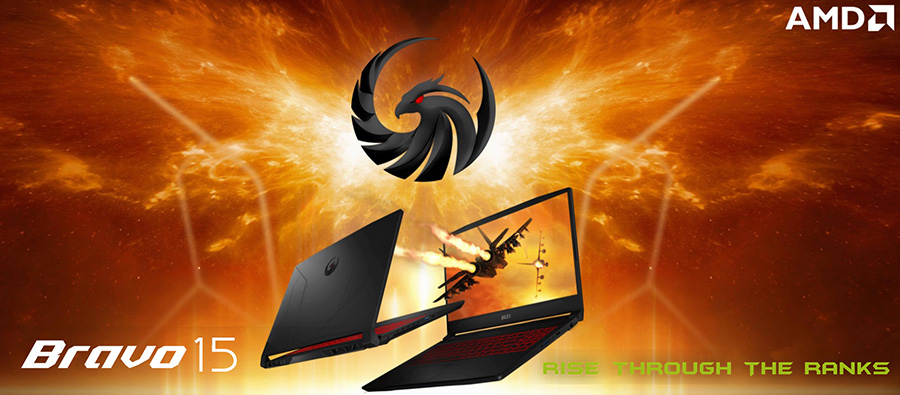 Yüksek noktaya pusu kur, düşmanı yukarıda bekle ve güçlü saldır! Bravo 15 oyun dünyasını ateşe verecek! En yeni AMD Ryzen™ 7 5800H işlemci ve AMD Radeon™ RX 5500M grafikleri ile Bravo 15 oyuncunun hayal dünyasını tetikliyor. MSI'ın özel termal çözümü Cooler Boost 5 ile CPU ve GPU'da gizli performansı tam anlamıyla ortaya çıkarın. Ayrıca 144Hz Gaming ekranı sayesinde keskin ve akıcı görseller ile hiçbir anı kaçırmayın. Take advantage of Bravo 15'in oyun avantajlarıyla savaş alanında fırtına gibi esin!



BASAMAKLARI HIZLA TIRMANIN
Bu laptopun kapağında, havada süzülürken avını izleyen keskin gözlü fırtına kuşu kanatlarıyla boy gösteriyor. Kasa çevresindeki çizgiler ise efsanevi duruşunu temsil ediyor. Yepyeni tasarımı sayesinde Bravo serisinin tam performansını zevkle deneyimleyecek ve oyun dünyasını fethedeceksiniz.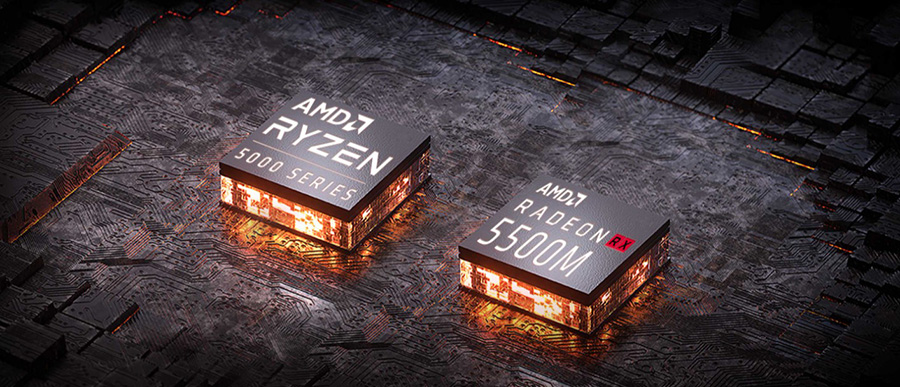 EN GELİŞMİŞ TEKNOLOJİLERLE DONATILDI
Çığır açan 7nm teknolojisi ile AMD Ryzen™ 7 5800H'ye varan mobil işlemciler ve Radeon™ RX 5500M grafiklerle üretilen bu laptoplar oyunda masaüstü sınıfı performans sunar.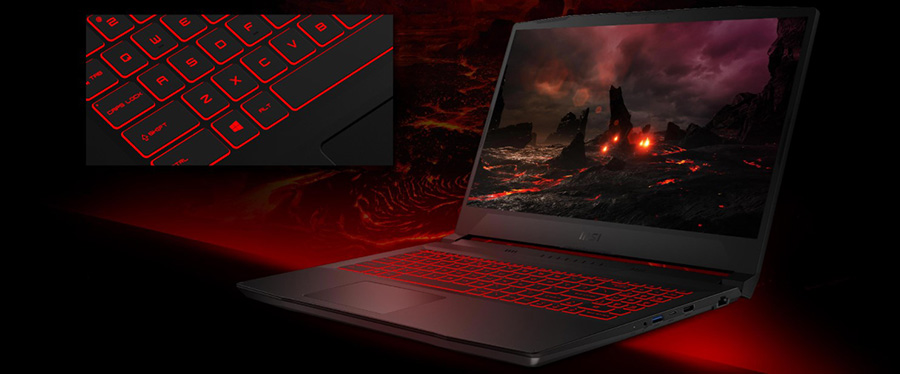 OYUNCULARIN TERCİHLERİ DOĞRULTUSUNDA ÜRETTİK
Özel kırmızı ışıklandırma ve sağlam metal kasalı, 1.7mm hareket mesafeli tuşlarla çok daha hızlı tepki veren yeni ergonomik klavye ile geliyor ve tüm ihtiyaçlarınıza cevap veriyor.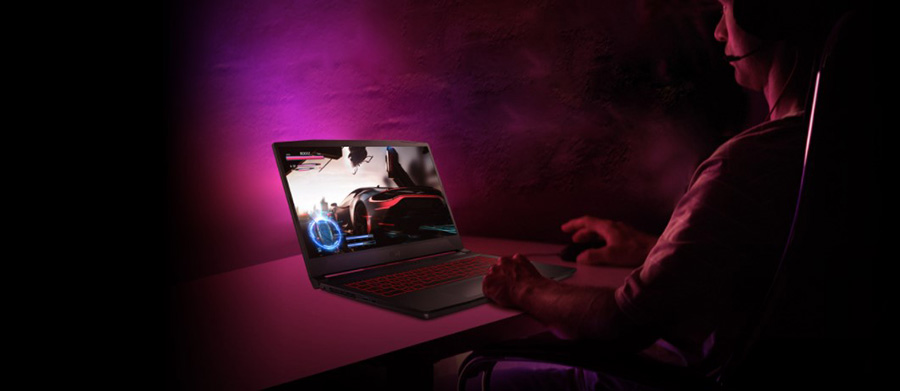 Operating System Family:
FreeDos
Ports and Interfaces:
Aux 3.5mm

Ethernet - Lan (RJ45)

HDMI

USB 2.0

USB 3.0
Warranty Period:
24 Months
Screen
Maximum Resolution:
1920x1080 (Full HD)
Installment plan
Monthly Payment
Total price
- Vade farksız taksitler KOYU renkte gösterilmektedir.
- X+X şeklinde belritilen taksitler (Örneğin: 2+3) 2 taksit olarak işleme alınmakta ancak ilgili bankanın kampanyası dahilinde 2 taksit üzerinden işlem yapıldığı halde 2+3 yani 5 taksit olarak kartınıza ve ödemenize yansımaktadır. (2 taksit seçilmiş olsa bile banka kampanyası dahilinde ekstradan vade farkı eklenmeden işlem 5 taksite bölünmektedir.) Kampanya bankanıza bağlı olup tüm kartlarda geçerli olmayabilir.