ASUS X515JA-EJ2137W-12 I3-1005G1 12GB 256GB SSD 15.6 W11 HOME FHD
ASUS X515
İster iş ister oyun için olsun, ASUS X515 güçlü performans ve sürükleyici görseller sunan giriş seviyesi bir dizüstü bilgisayardır. NanoEdge ekranı, gerçekten ilgi çekici bir deneyim için geniş 178° görüntüleme açısı ve mat parlama önleyici kaplamaya sahiptir. İçinde, hızlı çalışan bir RAM'e sahip bir 10.Nesil Intel® Core™ i3 işlemci ile güçlendirilmiştir .Yüksek depolama kapasitesi ve hızlı veri okuma/yazma hızları ile size mükemmel bir kombinasyon sağlar.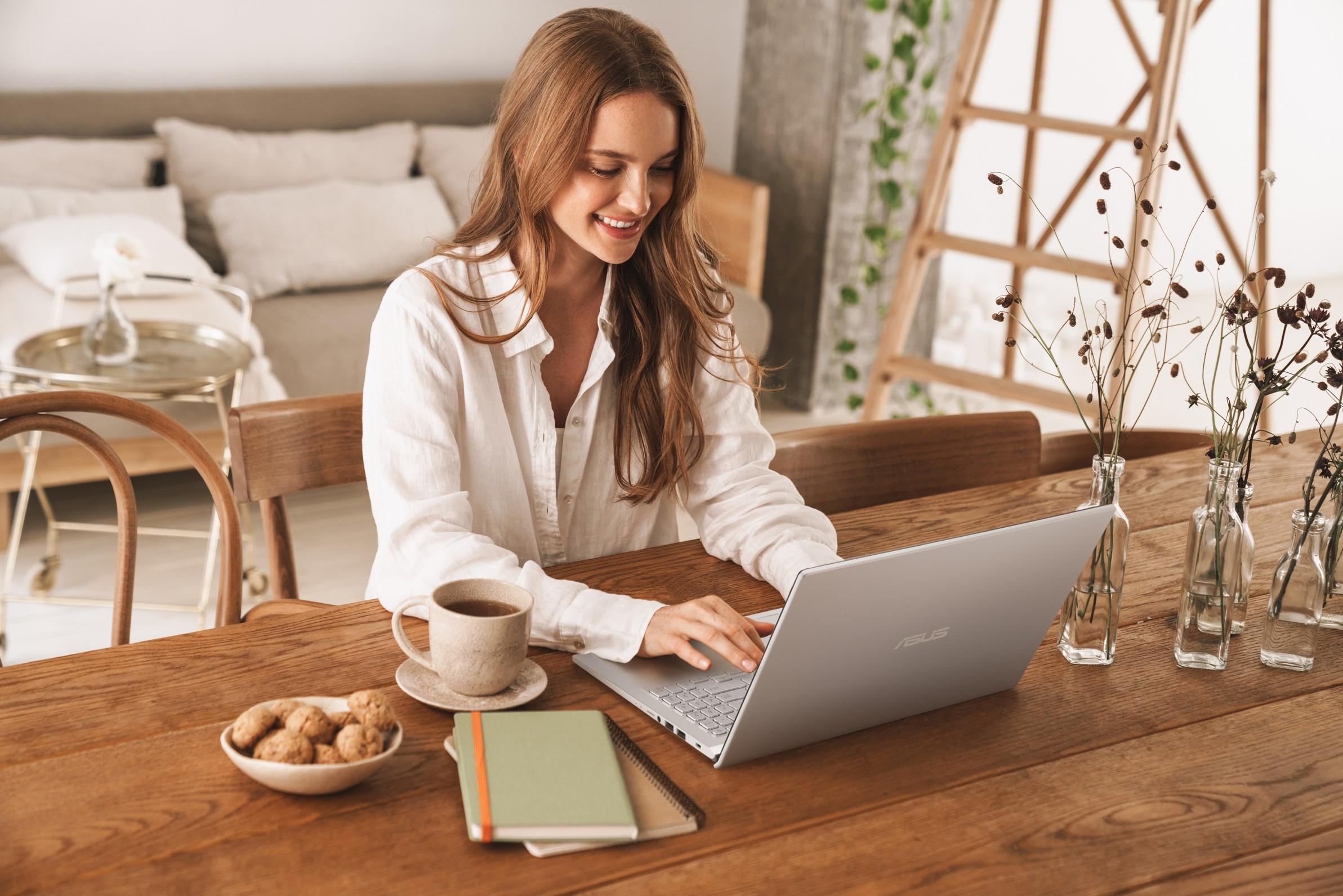 Hızlı ve Etkili
Intel® Core i3 işlemci ile ASUS X515, işleri hızlı ve verimli bir şekilde yapmanıza yardımcı olur.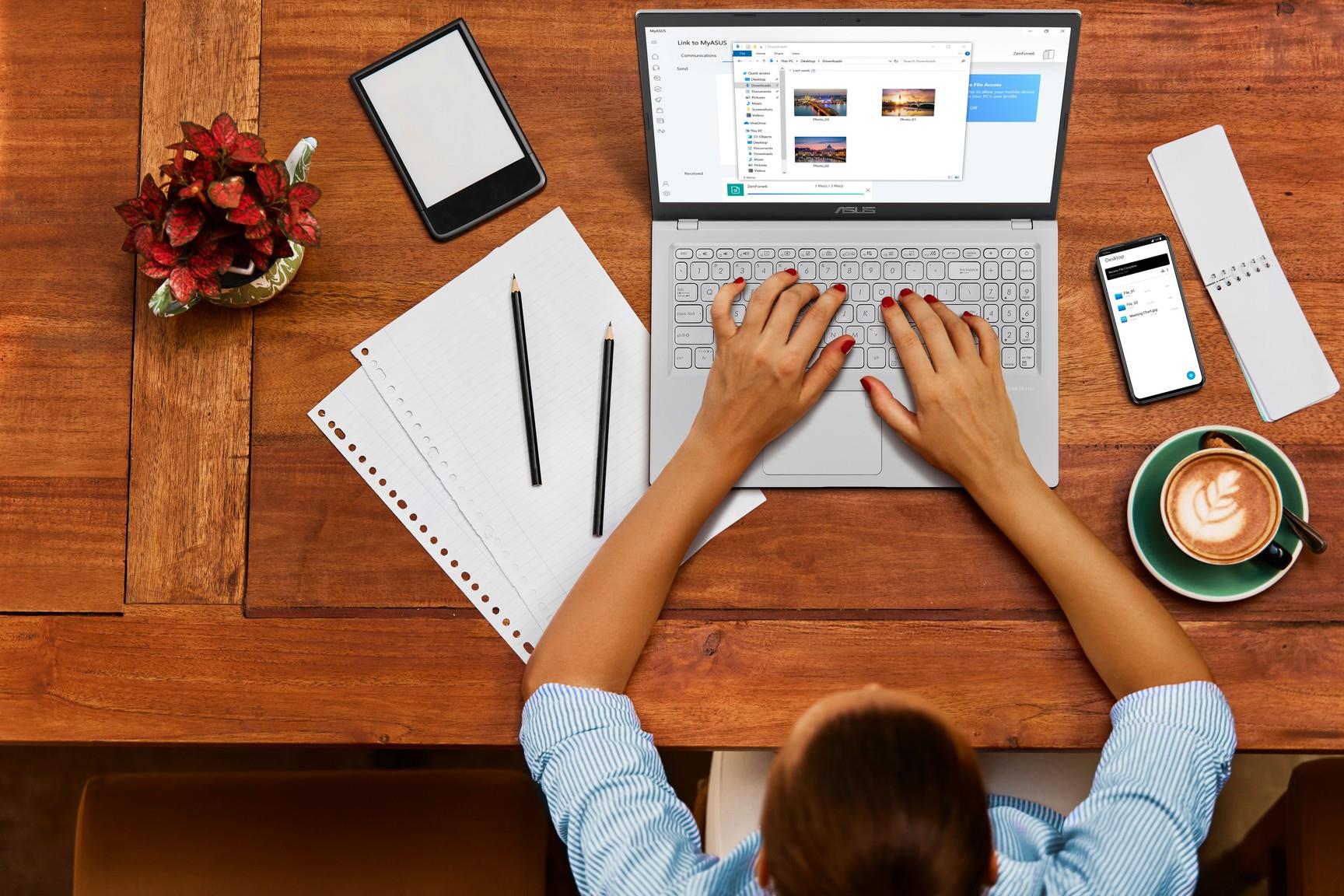 Daha fazla sığdır, daha fazla yap
ASUS X515, size süper hızlı bir veri performansı ve geniş depolama kapasitesinin avantajlarını sağlamak için çift depolama tasarımınlı opsiyona sahiptir. Daha hızlı yanıt ve yükleme süreleri için uygulamaları SSD'ye yükleyin ve HDD'yi filmler, müzik kitaplıkları ve fotoğraf albümleri gibi büyük dosyaları depolamak için kullanın.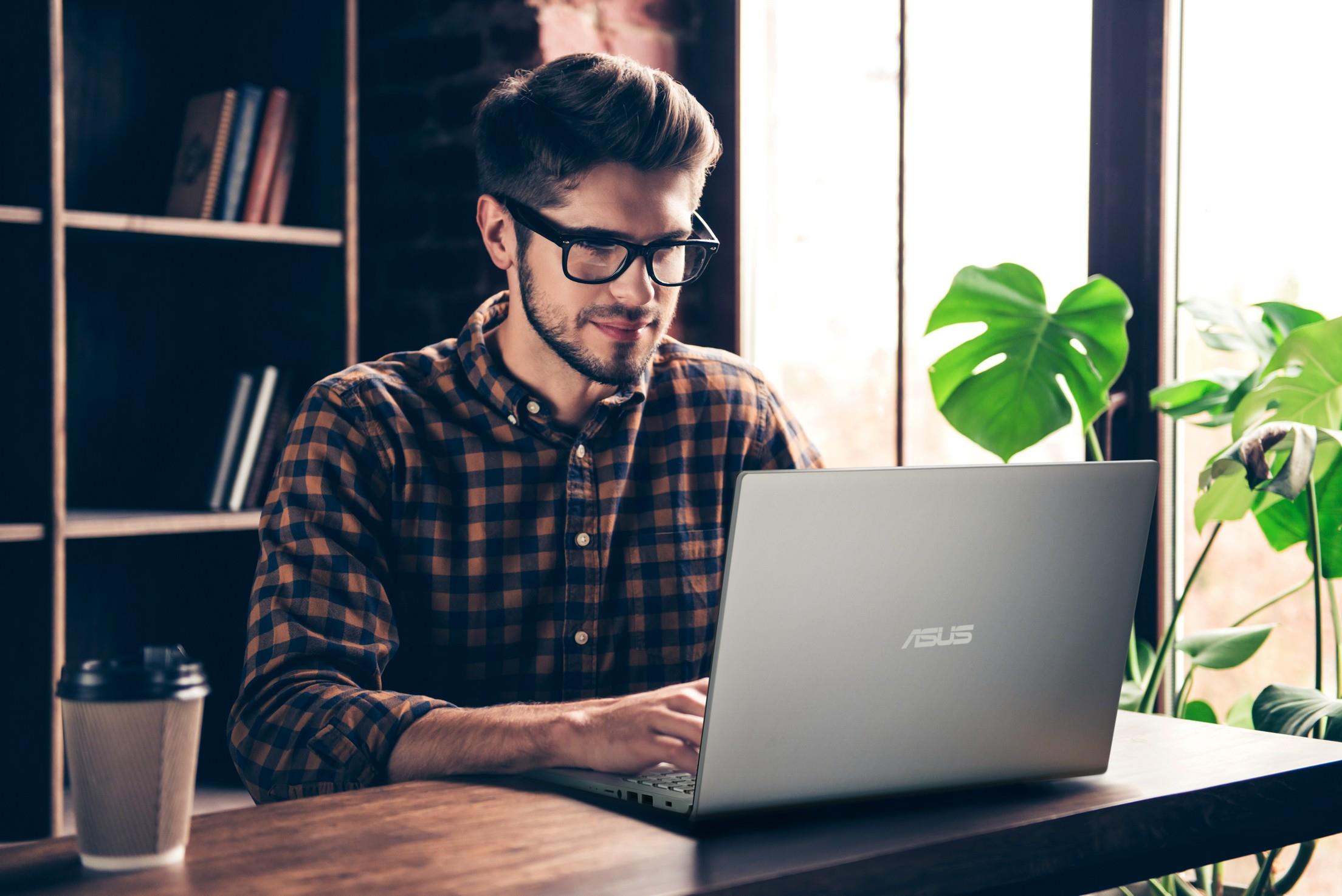 Dünyanı genişlet!
NanoEdge ekran, ASUS X515'e iş ve oyun için sürükleyici bir görüntüleme deneyimi sunar ve geniş bir ekran alanı sağlar. HD paneli, rahatsız edici parlama ve yansımalardan kaynaklanan istenmeyen dikkat dağıtıcı unsurları azaltmak için bir parlama önleyici kaplamaya sahiptir. Sadece önünüzde ne olduğuna odaklanın.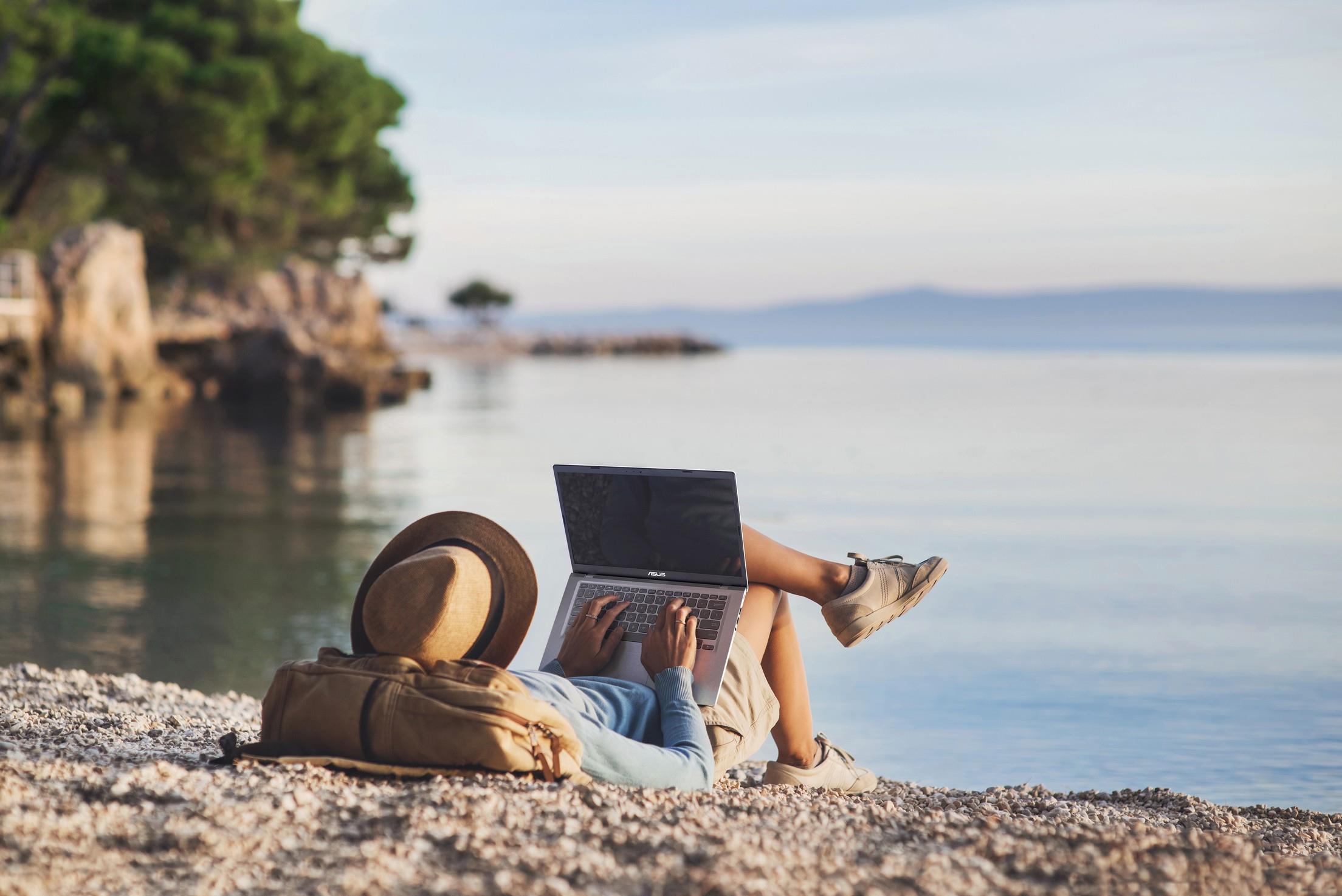 Dinamik hayat tarzını güçlendir
Sadece 1,8 kg toplam ağırlıkla, son derece taşınabilir ASUS X515, hayatınızın hızına ayak uyduran hafif bir dizüstü bilgisayardır.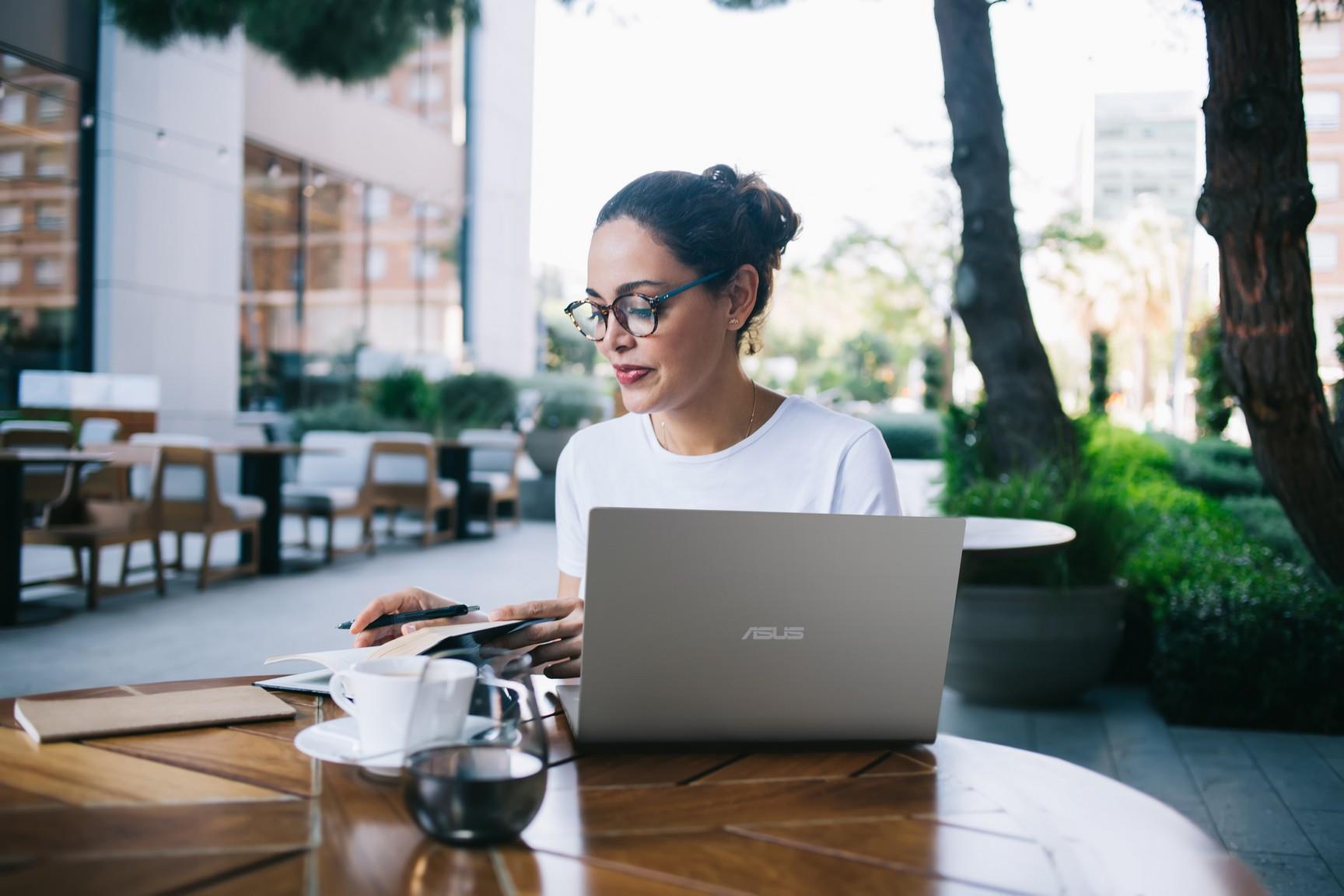 Sürekli Bağlı Kalın
ASUS X515, USB-C® 3.2 bağlantı noktasıyla donatılmıştır ve her yöne bakan tasarıma sahiptir. Ayrıca, eski USB 2.0 10 kata kadar daha hızlı 4 veri aktarım hızları sunar! Ayrıca USB 3.2 Type-A ve USB 2.0 bağlantı noktaları, HDMI çıkışı ve bir microSD kart okuyucu içerir - böylece tüm mevcut çevre birimlerinizi, ekranlarınızı ve projektörlerinizi sıfır güçlükle kolayca bağlayabilirsiniz .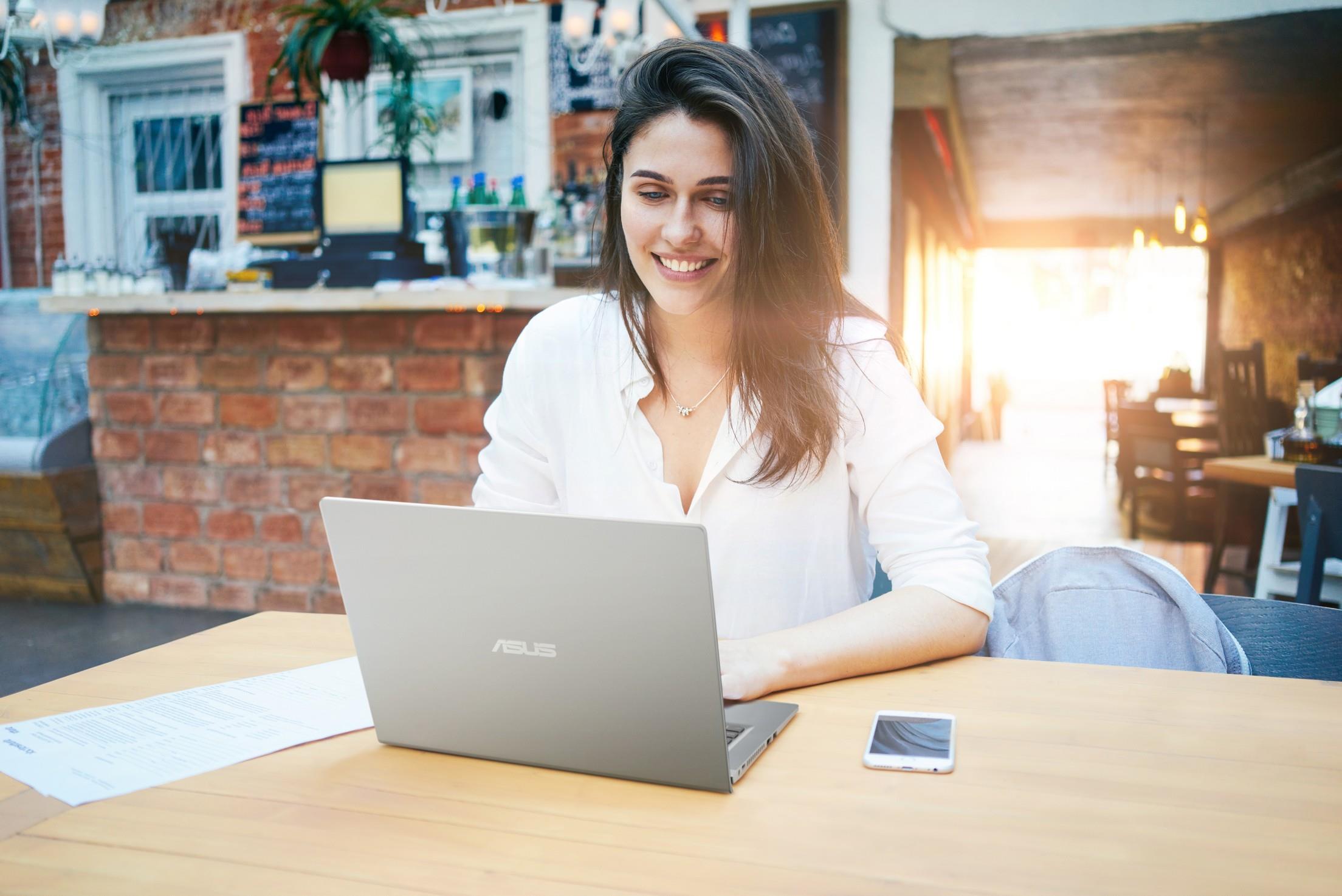 TEKNİK ÖZELLİKLER:
İşlemci:Intel® Core™ i3-1005G1 İşlemci 1.2 GHz (4M Cache, up to 3.4 GHz, 2 cores)
İşletim Sistemi:Freedos
Bellek:12GB (4GB DDR4 on board + 8GB DDR4)
Dahili Ekran Kartı:Intel® UHD Graphics
Depolama:256GB M.2 NVMe™ PCIe® 3.0 SSD
Ekran:FHD (1920 x 1080) 16:9 200nits Parlama önleyici ekran
Video Kamera:VGA kamera
Network:Wi-Fi 5(802.11ac)+Bluetooth 4.1 (Dual band) 1*1
I/O Portları:
1x 3.5mm Combo Audio Jack
2x USB 2.0 Type-A
1x HDMI 1.4
1x USB 3.2 Gen 1 Type-A
1x USB 3.2 Gen 1 Type-C

Ses:
SonicMaster
Audio by ICEpower®
Built-in hoparlör
Built-in mikrofon

Güç Adaptörü:
ø4.0, 45W AC Adapter,

Output: 19V DC, 2.37A, 45W,

Input: 100~240V AC 50/60Hz universal
Batarya:37WHrs, 2S1P, 2-cell Li-ion
Boyutlar:36.02 x 23.49 x 1.99 ~ 1.99 cm
Ağırlık:1.8 kg
Renk:Gümüş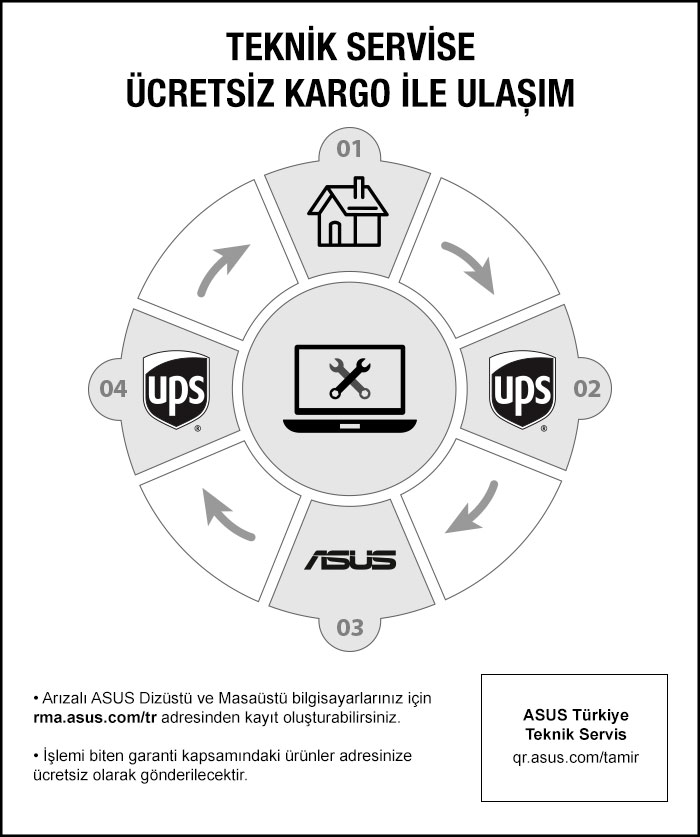 Operating System Family:
Windows
Ports and Interfaces:
Aux 3.5mm

Bluetooth

Ethernet - Lan (RJ45)

HDMI

USB 2.0

USB 3.0
Warranty Period:
24 Months
Screen
Maximum Resolution:
1920x1080 (Full HD)
Processor (CPU)
CPU Family:
Intel Core-i3
Installment plan
Monthly Payment
Total price
- Vade farksız taksitler KOYU renkte gösterilmektedir.
- X+X şeklinde belritilen taksitler (Örneğin: 2+3) 2 taksit olarak işleme alınmakta ancak ilgili bankanın kampanyası dahilinde 2 taksit üzerinden işlem yapıldığı halde 2+3 yani 5 taksit olarak kartınıza ve ödemenize yansımaktadır. (2 taksit seçilmiş olsa bile banka kampanyası dahilinde ekstradan vade farkı eklenmeden işlem 5 taksite bölünmektedir.) Kampanya bankanıza bağlı olup tüm kartlarda geçerli olmayabilir.